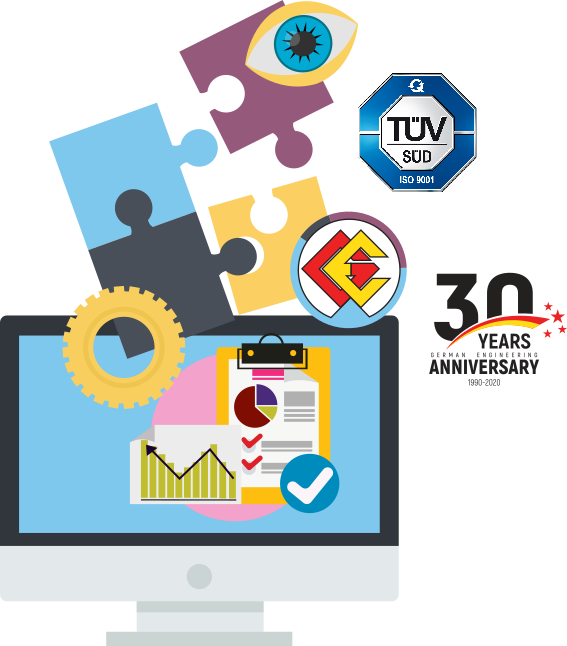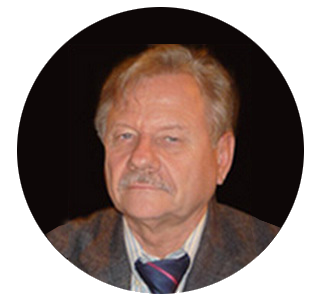 German Engineering & Machinery Co.,Ltd
was officially established in 1990, with the current registered capital of Baht 100 million. It has been the kind of privately owned company by Mr. Norbert H. Pahl. We have been mostly dealing in German sourced machinery in food & beverage industries, under the objective of consulting and providing on products for turnkey plants, along with engineering services, and stainless steel manufacturing machinery & conveyor systems. Providing sales and services of brewing, bottling, and packaging equipment. Designing of electrical control panels according to international industrial standards. We also provide overhauling, repairing, maintenance, and after-sales service.
Our Vision
To be one of the Top-class companies providing a counseling service, conveyor system for bottling packaging and relocating machines for "Food Beverage Industries" with the best products and services in ASEAN, along with good administration and qualified personnel filled with experience knowledge for customers' highest profits.
Company's Principle
1. To be executive Agents for world-class machinery.
2. To provide our customers with the best services.
3. To be our customers' long term partnership.

German Engineering & Machinery Co., Ltd.has implemented international quality system.
In  2019 our company has been awarded  ISO 9001:2015 Quality Certification by TÜV SÜD (Thailand) Limited and national accreditation body for the Federal Republic of Germany  "The Deutsche Akkreditierungsstelle GmbH (DAkkS)"  to guarantee all of our operating systems.
"The customer satisfaction is the main concern" is the concept of our quality policy to provide our best products and services
Mission :
Focus on Design, Production, Installation of products standardized
Create customer satisfaction by delivering quality products.
Treat employees, partners and customers as if it were a family member.
Operate the business with transparency in accordance with the principles of good governance,morality, ethics and social responsibility.
Focus on product development and use modern technology to benefit.
Quality Policy :
              "Standardized production Service is one Considerate with customer and Continuous development"
German Engineering & Machinery Co., Ltd. will strive to produce and develop high quality products as well as severe the excellent services, and continually improve the quality system for serving and enhancing our customer satisfactions emphasized on human resource training, system management, resource management and technology development in current world situation in order to increase our business efficiency and effectiveness driving growth and sustainability of our business.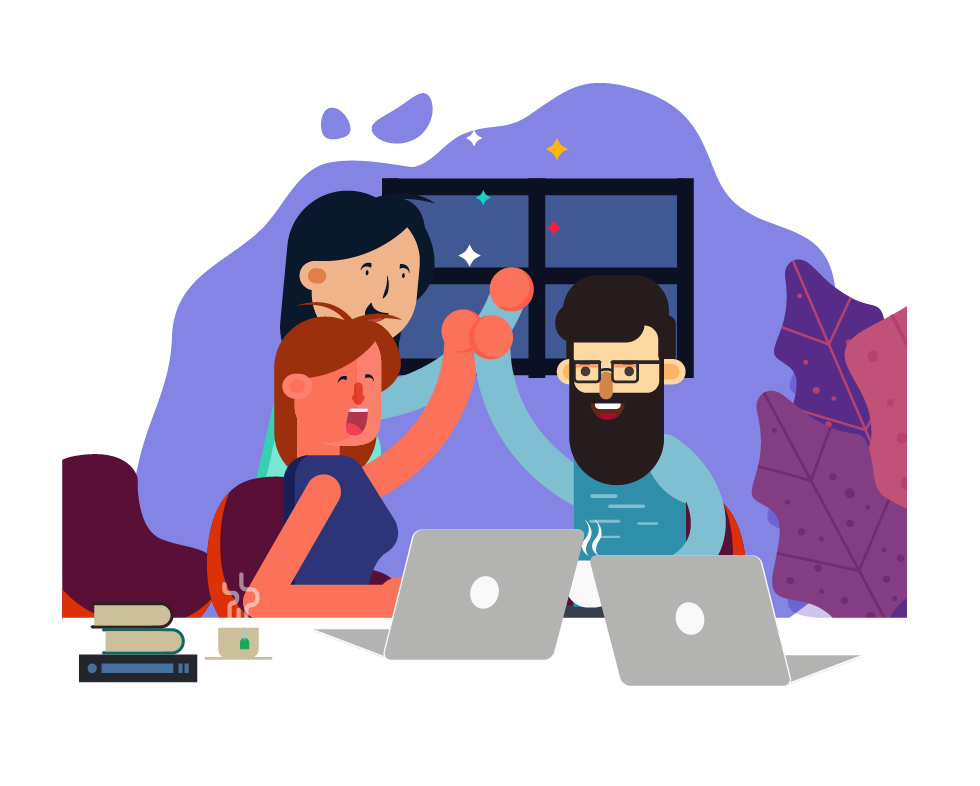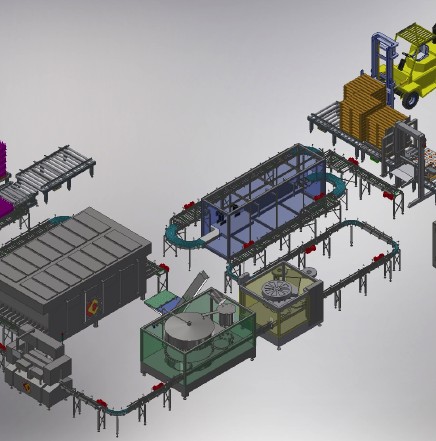 Complete bottling
and packing line
Our team has many years in the layout and design of bottling & packaging lines. We are able to select the suitable machines and integrated with bottle conveyors. We will deliver a preliminary layout to verify feasibility and discuss the various options. This is done to insure the project goals are met, the highest possible operational effectiveness is achieved and the solution will be cost effective.
Conveyor solution
.
At German Engineering, We have a wide range of turn key products and process to satisfy every need. From belt conveyor, Plastic belt, table top chain, accumulation conveyor and many more, we are sure to find the perfect solution for you.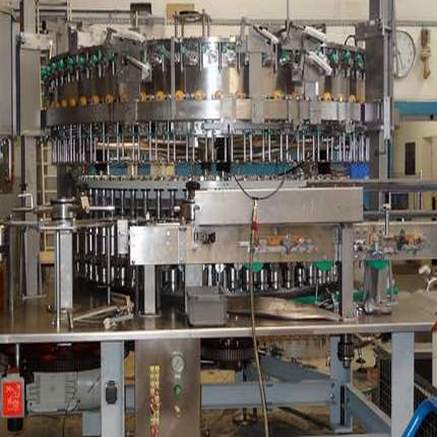 Second hand machines
We are supplying second hand machines for bottling & packing line from 6,000 bottle per hour up to 75,000 bottle per hour. We are pleased to help small and big bottling company in the beverage and food industry.
Retrofitting
& Over hauling
We are provide retrofitting, overhauling of machineries. (only machines from Europe)
– Inspection of all function
– Machine dismantling at your location
– Complete disassembly of machine
– Cleaning of individual parts
– Components overhaul
– Painting and reassembly
– Test run
– Inspection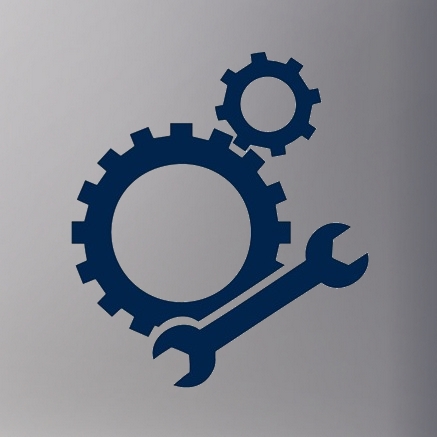 Service & spare parts
Whether it is for product manufactured German Engineering or distributed by German Engineering, our staff is always ready to serve you. With a staff trained directly by manufacturers, we are always able to provide you quickly and efficiently with spare parts and service for all equipment available from German Engineering.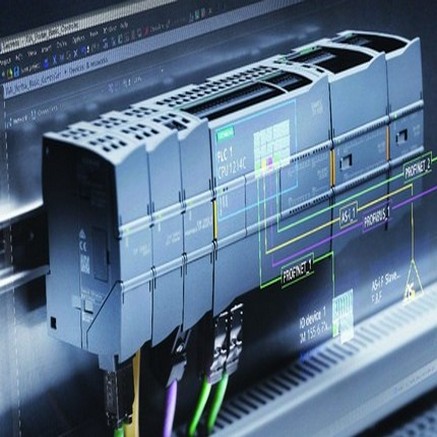 PLC Automation (Programmable Logic Controller)
– Able to write a PLC program
– Design,Implement and test PLC program
– Interpret shcematic diagrams related to PLC controlled equipment and system
– Diagnose and repair faults in PLC
Relocation, Installation & commissioning
Our personnel specialize in uniquely effective approaches to move heavy or awkward items not easily handled by conventional techniques. Our cranes, roller, heavy-duty forklifts and specialized tools make tough moves easier.
Machine Modification
Our company has the team of high qualified engineers and technicians in modifying machinery to new format. After modifier the customer can make the most use of the machinery in the production process without to invest the new machine.
Utility & Piping
We provide piping and utilities work for various industries by our team of engineers, utilities technician, welders and pipe fitters qualified and highly experienced for fabrication and site installation.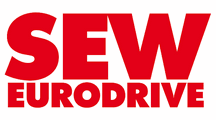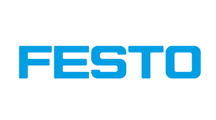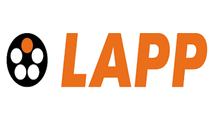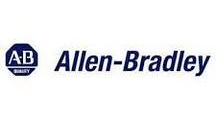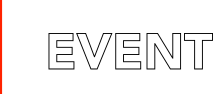 participated in the annual fire evacuation drill 2022.

German Engineering & Machinery Co., Ltd.

333/46 Moo 6 ,Soi Tip Project No.8, Klongsongnamsuvarnnabhumi Rd., Bangpla, Bangplee, Samutprakarn 10540 Thailand.

  : +66 (0) 2130 5654-6 

: +66 (0) 2130 5659

  : german@ger.co.th,  sales@ger.co.th

  : facebook.com/germangineering1990